Welcome to Warsaw Baptist Church
Our desire at Warsaw Baptist Church is to make disciples of Jesus Christ. Because our desire is to faithfully proclaim the gospel of Jesus Christ, we extend a special welcome to you and your family no matter who you are or where you are on your journey of life.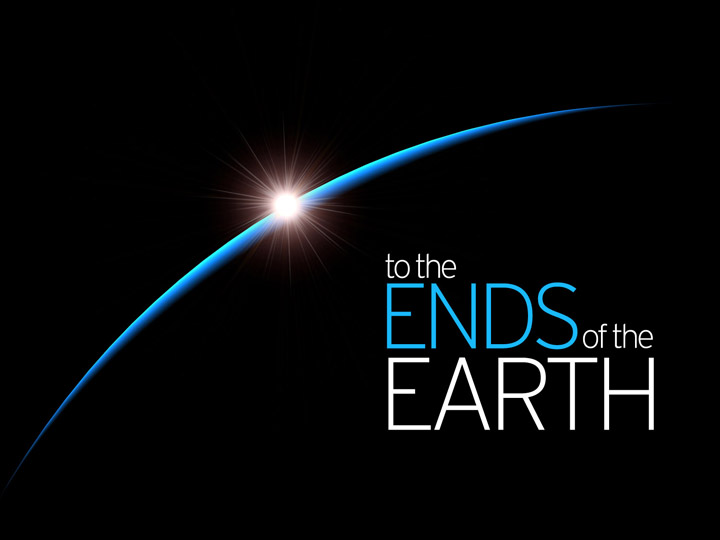 Above all, at Warsaw Baptist we want you to experience a Biblical community with strong relationships, earnest prayer, honest and Spirit-led worship, preaching and teaching directly from God's Word and compassion for those in need. Our prayer is that Jesus Christ would use us to impact our community and world through the faithful sharing of the gospel, one life at a time.